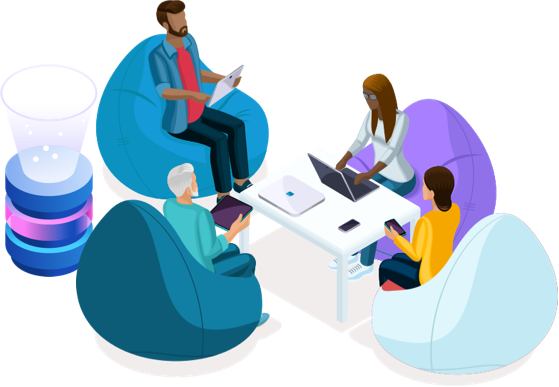 Setting the bar
We use technology and data science to stay one step ahead. From developing cutting-edge insurance products, pioneering autonomous underwriting, deploying advanced threat intelligence, to offering unparalleled service to our partners and customers, we are re-imagining the world of specialist insurance.
Check out our platform
Curious about our name?
In the 90's we were one of the first companies in the world to sell cyber insurance policies online. Our name back then was ClickForCover.com. In those days, insurtechs were called dot.coms! In the 20 years since, we've changed our name and expanded our business, but technology remains at the heart of everything we do.
Our senior management team bring decades of experience working in high-growth, technology-driven businesses both inside and outside of insurance.
---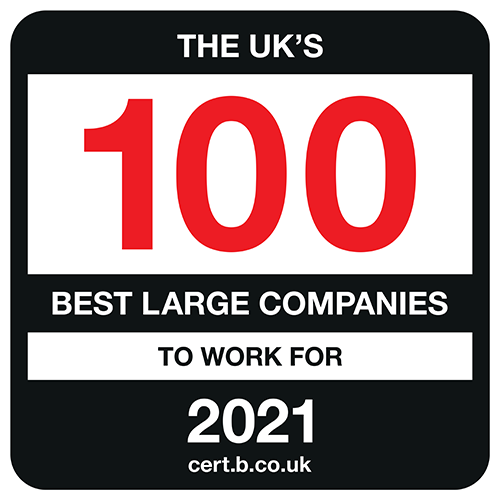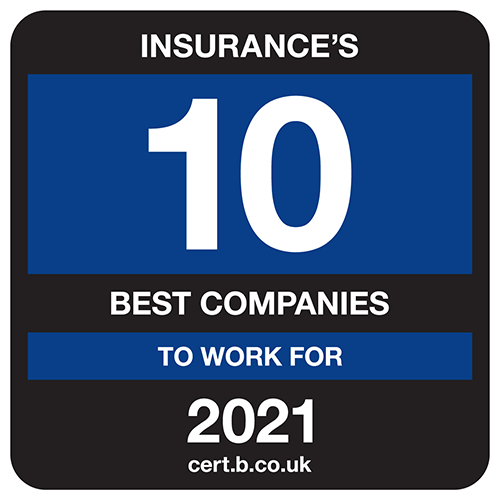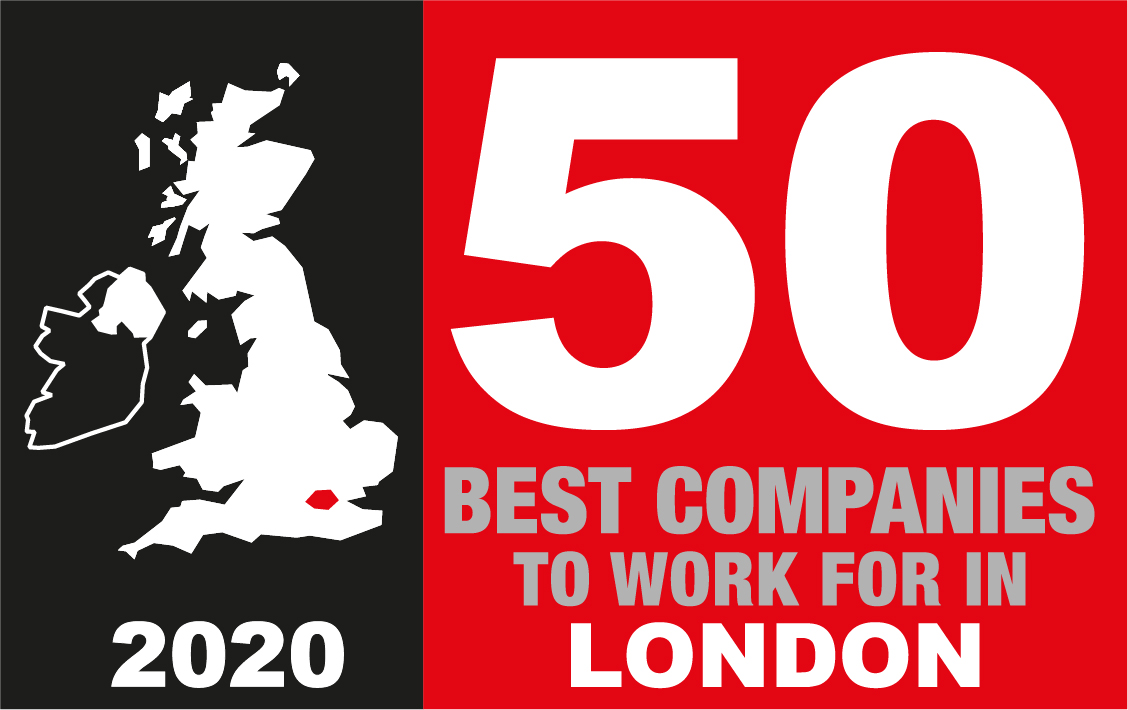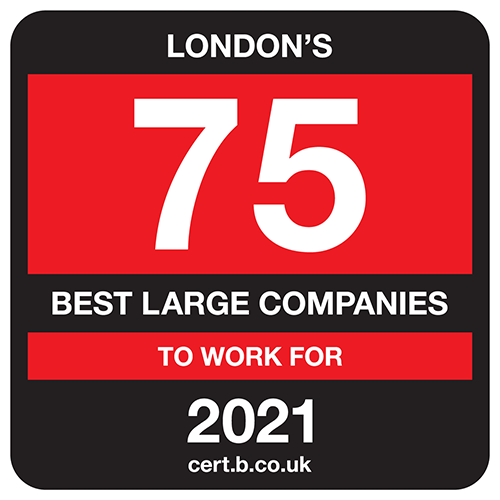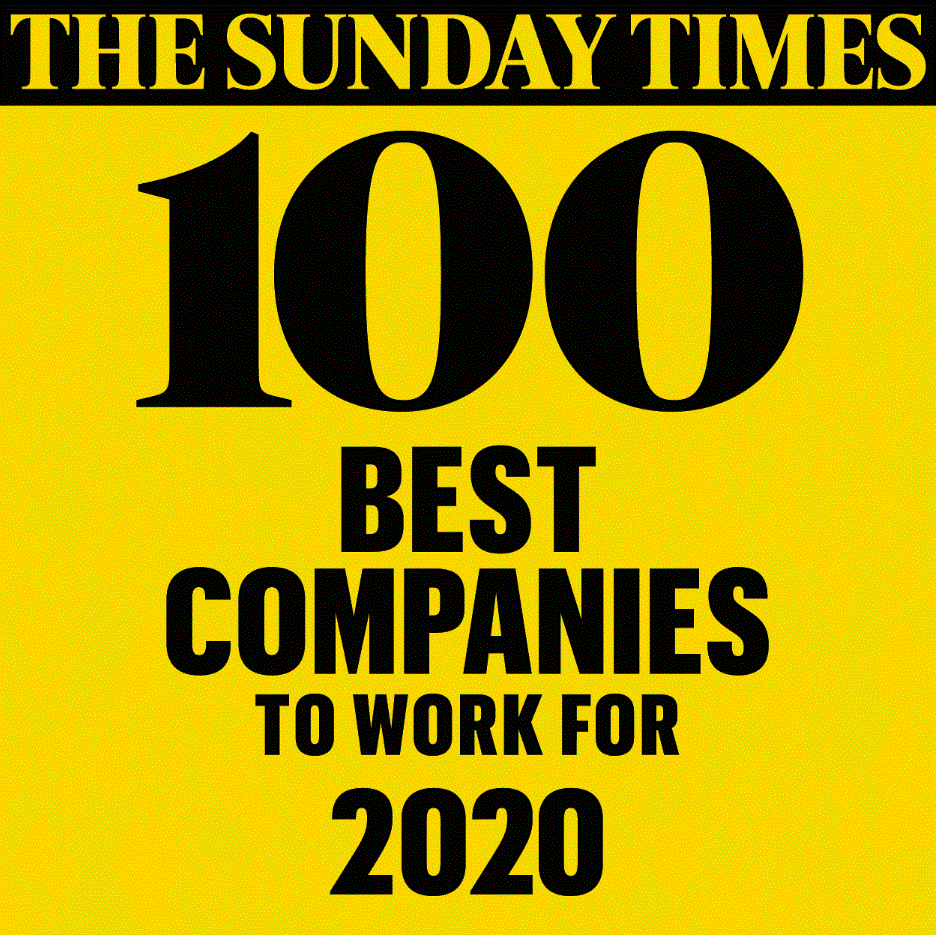 Employer of choice
Our culture powers our business and sets us apart. Our staff are passionate, entrepreneurial and care deeply about the business and each other. This is complemented by a tangible sense of ownership, the business being 60% employee owned.
Our values:
Love what you do
Challenge everything
Have fun, be good
CFC for Good
CFC for Good is our effort to give something back and help improve the lives and wellbeing of others wherever possible.

We're committed to three core principles:
Creating opportunity
Making things better
Engaging in our communities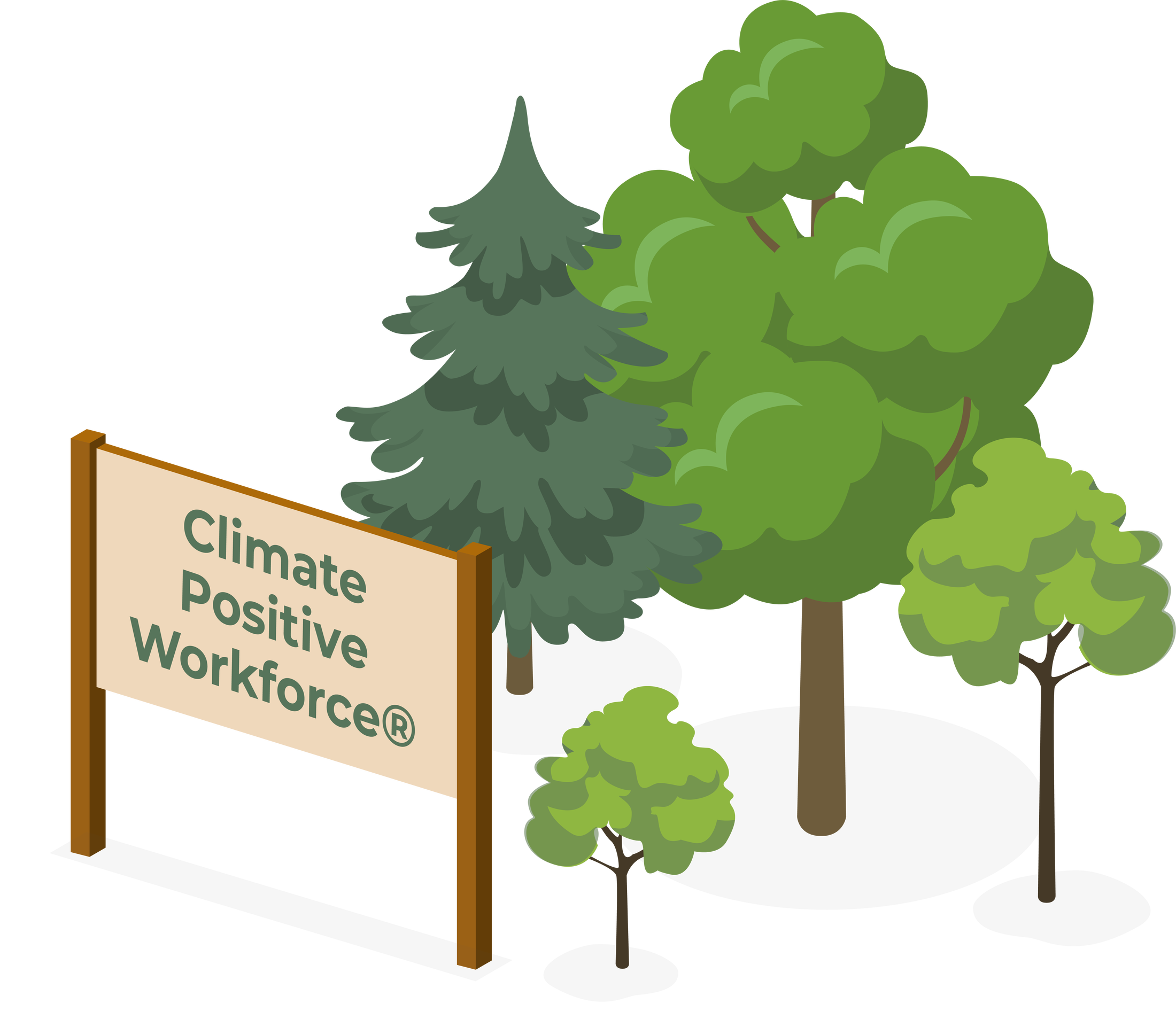 Together @ CFC
At CFC, the only thing we don't tolerate is intolerance. Through Together @ CFC, we produce activities and resources that promote diversity and inclusion throughout our business. And, since 2020, over 40% of our entry-level positions have gone to BAME candidates.

Giving back
Our employees are offered four paid volunteer days and a matching scheme for their individual charity fundraising. CFC has also established a hardship fund to support our communities around the world during times of crisis.
Sustainability
CFC has had a Climate Positive Workforce® since August 2020. Working in partnership with Ecologi, we have planted over 52,000 trees to offset the carbon footprint our employees create at the office and when traveling.
We're looking for passionate, entrepreneurial, and insanely talented people to join our fun-loving team.
Recognition
We're proud of our work, and humbled to be recognized by our peers and the industry.