Loss estimate
Based on the information you provided, we've produced three loss estimates of varying degrees of severity.
More details, including information about our cost breakdowns and methodology, can be found in the full report. Click the button below to download your copy.
Download the full report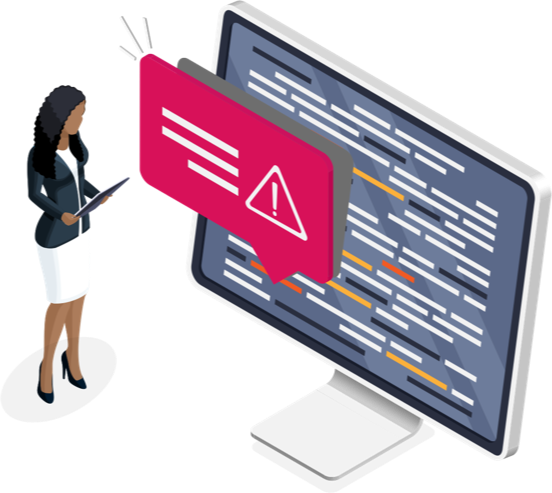 What is ransomware?
Ransomware is a type of malicious software that works by encrypting data on a network and then demands that a ransom be paid in exchange for a decryption key to regain access to the data.
In the last few years, there has been a significant increase in the frequency of ransomware incidents, alongside an exponential rise in the size of ransom demands.
Did you know?
According to our own cyber claims data, in 2020 alone ransomware represented 16% of the total claims by frequency, but 81% of total claims payments.
Our methodology
Estimating ransomware losses is not an exact science and will inevitably be influenced by the unique nature of your business and the variables surrounding the incident itself. Nevertheless, using a few key data points provided by you, along with our own claims data, we can provide a reasonable estimate of what a ransomware incident might look like for your business, based on low, medium, and high severity estimates of the loss.
Want this explained in more detail?
Download the full report