As technology continues to transform global financial infrastructure, the insurance industry needs to adopt a modernized approach for FinTech businesses.
Find out more about our market-leading FinTech policy
FinTech
Purpose built policy for the ever-changing fintech industry and those companies operating in it.
CFC's fully blended policy addresses the unique risk profile of FinTech businesses
FinTech businesses bridge both finance and technology sectors, so they are open to a wide range of traditional and emerging risks. Here are some sub-sectors we cover:
Digital banking
Digital banking platforms and apps use technology to disrupt traditional financial services and offer different solutions. These services are usually focused on one specific financial service or end customer.

Digital banking can also include banking as a service (BaaS), or the provision of banking products and services to third party platforms.

Many existing FI E&O policies have not adapted to the increased reliance on technology, leaving FinTech companies exposed to technology failure and errors.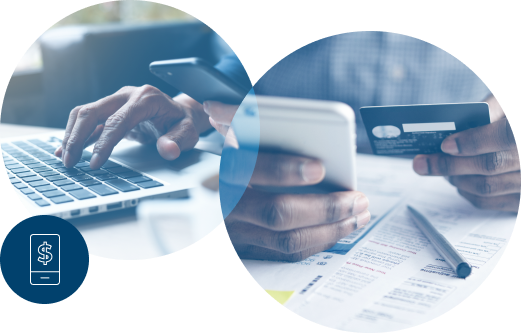 Investment platforms and services
Investment platforms can cover a range of services, from ready-made investment portfolios and AI investment advisors to crowdfunding. This has enabled even novice investors to easily invest in share portfolios and equity investments at the click of a button.

Advancement in technology has allowed these services to be offered to many who otherwise wouldn't have access, but these platforms can have fundamental issues in undertaking due diligence and investor suitability, which has led to increased scrutiny from financial regulators.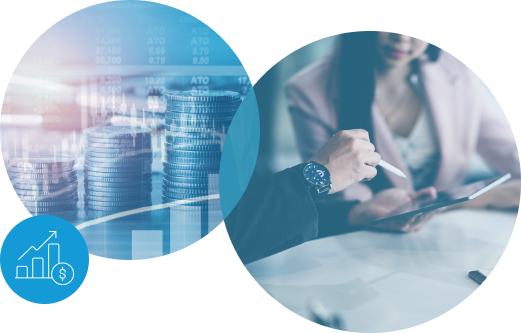 Payment services
Technology in payment services has revolutionized the way we spend, send and track our money. The development of Open Banking regulation in many territories has paved the way for new payment competitors to develop offerings to compete with larger financial institutions.

The high levels of fund movement and high growth in these firms can lead to blind spots in controls and procedures, leaving firms vulnerable to theft by employees or third parties.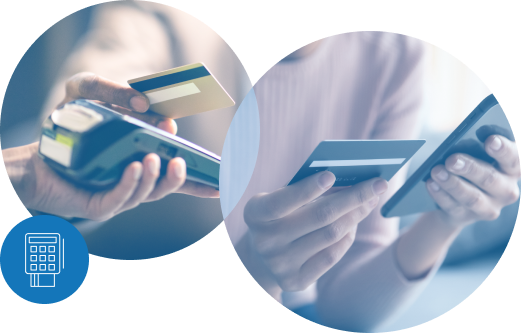 Hannah Durrant

FinTech Team Leader
Steve Bowers

Fintech Development Manager
Josh Huckin

FinTech Underwriter
What does CFC's FinTech policy cover?
E&O (covering both financial and tech liability)

D&O to protect against director's personal liability arising from the operations of the organization

Crime coverage for employee infidelity and third-party fraud

Cyber extension tailored to address privacy and cyber events, plus access to an experienced incident response team

Regulatory investigation costs coverage

Coverage for sub-contractors liability included under E&O to protect against any error or admission by a third-party sub-contractor

Additional D&O limits for non-exec directors

EPL, PTL, GL and Property extensions available

Worldwide coverage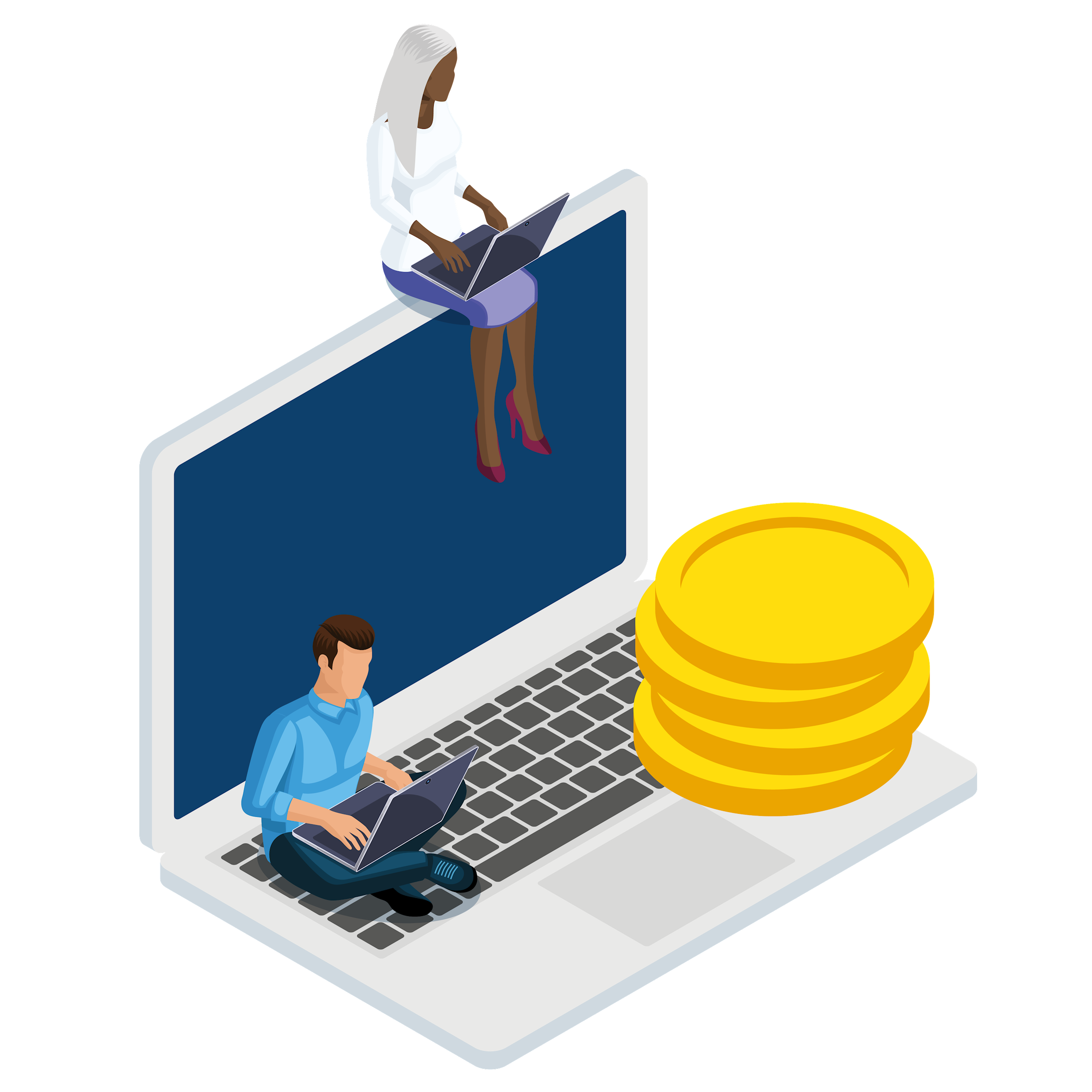 FAQs
FinTechs are technology-led financial services companies which provide consumers and businesses with innovative tools and products to manage and control their money, such as app-based banking, digital lending, investment platforms, trading platforms or money transfer services.
Why do FinTech companies need bespoke insurance?
Like many emerging businesses at the intersection of technology and industry, FinTech businesses aren't likely to find all of their exposures covered in a single policy. For instance, traditional FI policies won't necessarily cover liability arising from the failure of technology, sub-contractor liability or IP infringement. On the other hand, tech E&O insurers aren't likely to cover exposures from the provision of financial services products, advice or provide comprehensive regulatory investigations coverage.
What are the risks that FinTech businesses face?
FinTech companies bridge both the finance and technology sectors. While traditional exposures of professional liability, management liability and crime are still present, the integration of technology creates emerging threats and heightened privacy concerns.
What happens when a FinTech business has a claim?