Representation and warranty insurance for both buyers and sellers, backed by the largest transaction liability team in London.
Explore our transaction liability products to learn more
Transaction liability
Available to buyers & sellers offering cover for representations & warranties, contingent tax, and other M&A liabilities
Key features
Bespoke cover
Breach of warranties
Clean exit
Bid enhancement
Limited seller security
Transaction liability private enterprise
Insures sellers of small and micro businesses against the risk of financial loss as a result of an inaccuracy in a representation or warranty 
Key features
Legal and contractual damages plus defense costs
Competitive terms
No underwriting call
No due diligence review
Clean exit
Our transaction liability private enterprise team
Joe Perrett

Transaction Liability Product Manager
Jasmine Afreh

Transaction Liability Private Enterprise Underwriter
Bilal Khan

Transaction Liability Private Enterprise Underwriter
Our first-to-market policy for small business sellers
We estimate there to be nearly half a million SME M&A transactions a year globally, which represents the next sector of growth. We are proud to have developed an award-winning solution specifically for small business sellers to help protect the full value of their deal.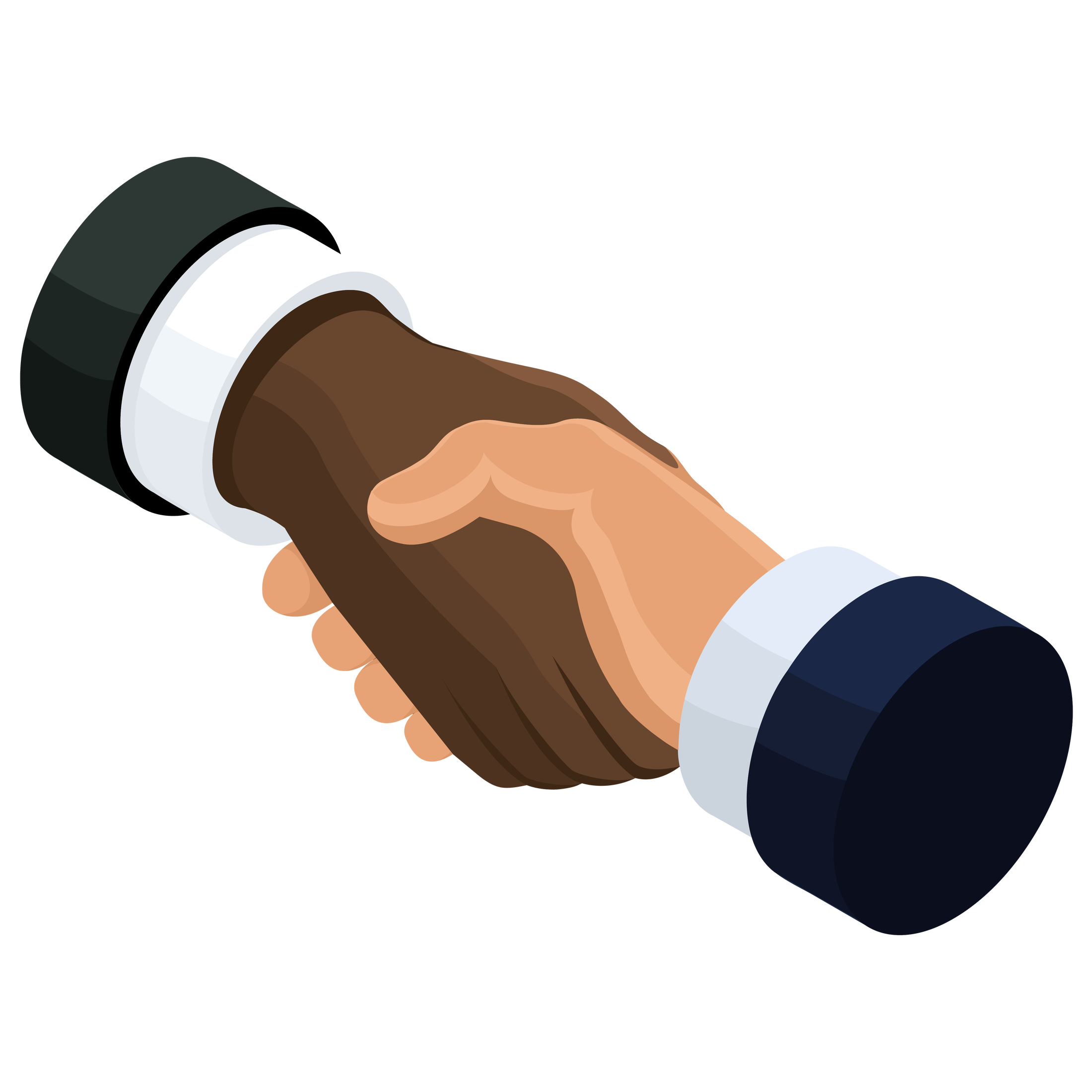 FAQs
Why does transaction liability insurance exist?
Transaction liability insurance is a valuable tool to help buyers and sellers facilitate mergers and acquisitions (M&A). It means the sellers carry the risk for any liabilities which occurred when they owned the company. If these issues are then discovered after the transaction is completed and causes financial loss, the seller could be found to be financially responsible.
What are representations and warranties?
Representations and warranties are statements of fact. In an M&A transaction, the seller will represent and warrant certain facts about the company which they are selling. An indemnity is a legal promise to be responsible for a third party's loss if a certain event is to occur.
Who should buy representation and warranty insurance?
Representation and warranty insurance is available to both buyers and sellers in private M&A transactions, and is most often purchased by the buyer. 
What other solutions does CFC offer?
CFC also offers solutions for transatlantic M&A, portfolio acquisitions and secondary fund acquisitions.
Is transaction liability insurance available to sellers?
CFC recently launched a first-to-market policy which provides small business sellers with cover for indemnity and defence costs resulting from a breach of sale contract. Learn more about how M&A insurance can help sellers facilitate their deal here.