IP insurance covers the defence or pursuit of infringement claims, contractual indemnities, loss of IP rights and loss of profit.
Find out more about out IP insurance policy
Intellectual property
Covering the defense or pursuit of infringement claims, contractual indemnities, loss of IP rights and loss of profit
Intellectual property private enterprise
Start ups and SME businesses are disproportionately at risk of threats to their IP. We've designed a comprehensive and easy to understand policy specifically for businesses with a turnover of up to 20 million.
Key features
Patent and IP infringement liability
Invalidation challenges
Trademark oppositions
Patent title disputes
Loss of IP right and future profit
IP risk is a very real but often uninsured exposure that can disproportionately impact small and medium enterprises.
IP insurance provides cover for infringement of IP rights including patents, trademarks, copyright and trade secrets. It can also cover the costs associated with loss of IP rights or loss of profits.
Defense
Defense costs can be substantial due to the complex nature of IP litigation and the level of expertise required by lawyers. This cover aids with the cost to defend your brand/product against allegations of infringement by a third party.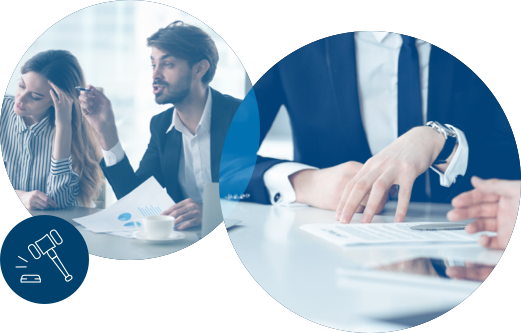 Pursuit of infringers
Developing intellectual property can be very costly and time consuming. This section covers the enforcement of intellectual property that is owned by or licensed to the insured. This covers the legal costs of negotiation and defending any counterclaims by the infringer.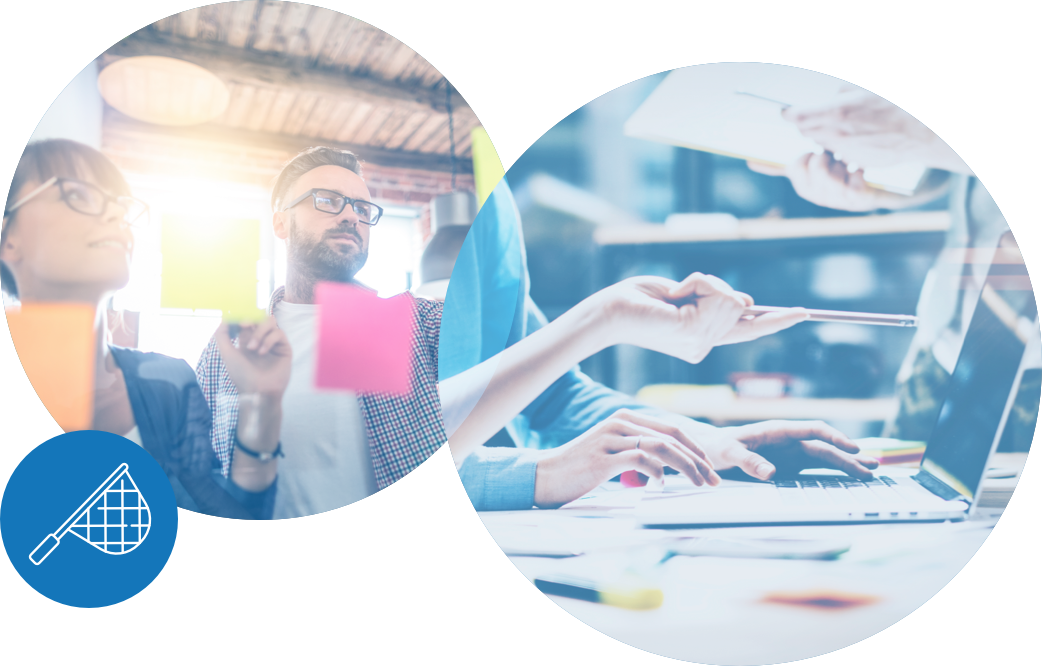 Contractual indemnity
This is useful cover to have if your company is made up of a complex supply chain. It protects the insured if a claim is made against them, but also if a claim is made against their customer, or further down the line of contracts if in a complex supply chain.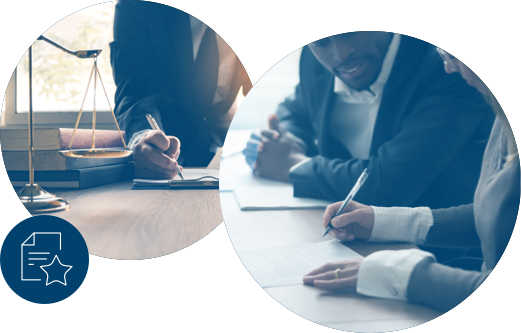 Kristian Kolsaker

Intellectual Property Underwriting Manager
Oliver Hall

Intellectual Property Underwriter
IP can sometimes seem confusing!
Our IP policy covers the defence of intellectual property infringement claims, which can be catastrophic for any business. Get a non-binding insurance indication for your IP here! All we need to know is the company, website, and revenue.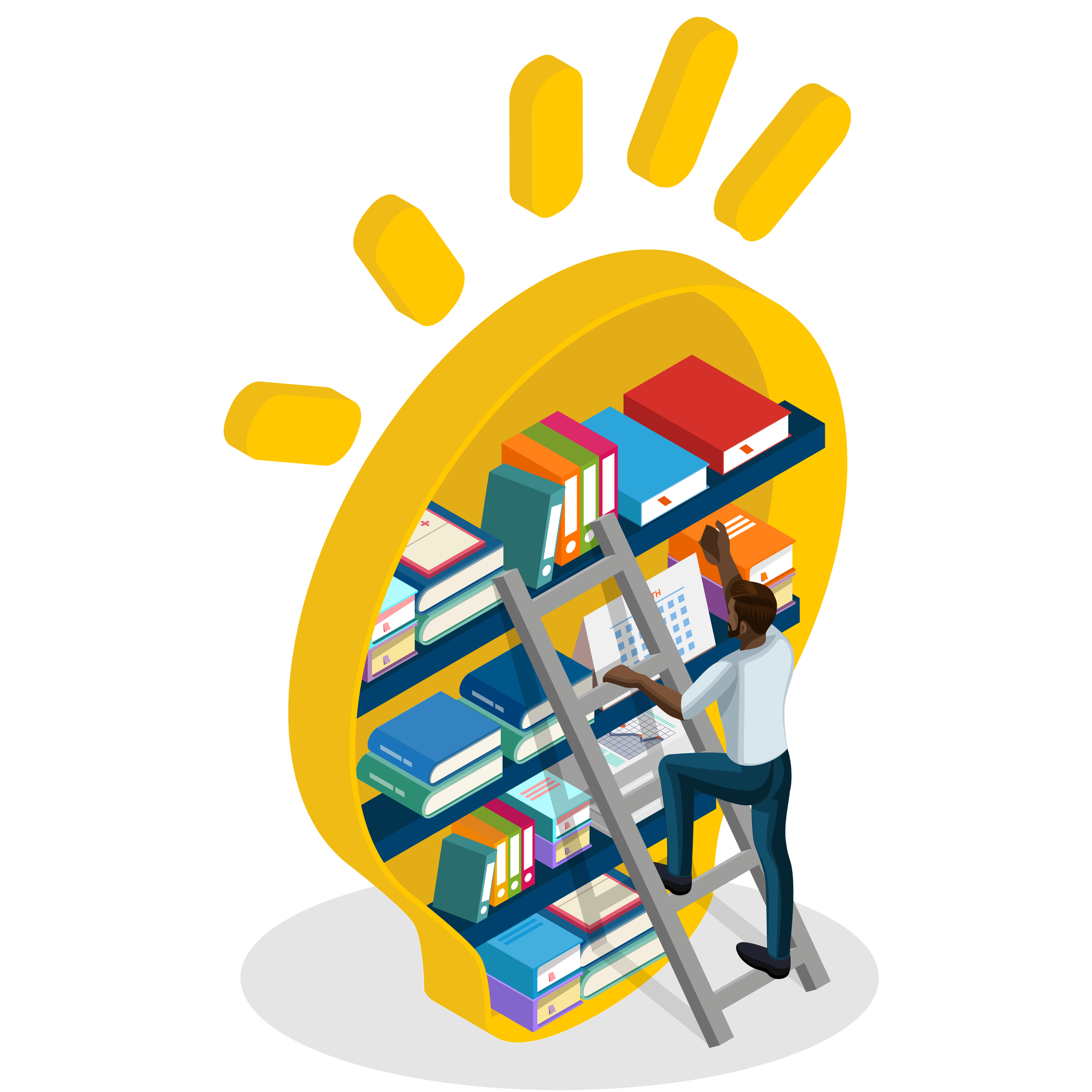 FAQs
IP insurance is cover designed to protect businesses if there is IP infringement, or it can provide defence if there is an IP infringement claim against a business. Often IP insurance covers the legal fees of defending or pursuing a claim, damages and settlement costs.
How does copyright insurance differ from trademark insurance?
Copyright insurance is designed to protect an organisations' written and creative content, as well as processes and software developments from being replicated or near-replicated by another organisation. In contrast, trademark insurance is more focused on protecting brand assets such as logos, recognisable signs and designs from duplication or use without permission.
What are the four types of IP?
The four types of IP are copyrights, trademarks, patents and trade secrets.
What is an example of IP?
IP can refer to a wide range of assets. Some examples of IP include:
Photography
Product names
Designs
Technological processes
Software/hardware
Logos
Inventions (e.g. medicines, machine parts, etc)
Product packaging 
Sound recordings
Essentially, IP is anything that has been created or commissioned by a business.
What is patent infringement insurance?
Patent infringement insurance protects an organisation against the replication of a patented invention or product without the permission of the creating organisation. Patent infringement insurance is often included within an IP insurance policy, supporting the legal costs and settlement fees incurred through a patent infringement claim. 
What type of insurance covers IP?
Our general IP insurance provides adequate cover for IP claims made against small to medium sized businesses. There are other more specific forms of IP insurance including patent protection insurance, copyright insurance and trademark insurance that provide more comprehensive cover for these elements of IP. The type of organic property that your business has created or commissioned will dictate the most appropriate cover for your situation. 
Why do organizations need IP insurance?
IP claims can affect any business who has organically created or commissioned designs, products or systems. The costs of defending or pursuing an IP claim can be extensive and potentially threaten the survival of the company. IP insurance is designed to offer cover for the legal fees, settlement costs and damages incurred through defending an IP claim. Helping businesses to maintain their uniqueness and competitive edge.  
CFC's IP insurance is designed for businesses with a turnover of up to 250 million GBP/USD that operate within the following industries;
Construction
Manufacturing
Professional services
Design
Oil & gas
Mining & metals
Business operation software
Consultants
Renewable energy
Automotive 
We'll also consider businesses with a turnover of 250-500 million GBP/USD within the following industries;
Medical drug discovery, at pre-commercialisation stage
Software development
Niche consumer product manufacturing
Fashion
Advertising
Medical devices
Food processing
AR and VR
Machine learning