Insurance isn't just about underwriting. From data science to software development, digital marketing to design, we've got a something for everyone.
Which team is right for you?
Is liability your love language? Come write for us. From E&O and D&O to emerging risk areas like cyber, eHealth and IP, our underwriters choose from 17 lines of commercial insurance to specialize in. Build relationships with brokers from global organizations and independent regional offices from around the world.
We're building the insurance platform of the future. Join our innovative technology team and help us find new ways to use cutting-edge technology to improve our business and disrupt our industry. From scrum master to DevOps to IT support, we have the perfect role for you. What are you waiting for?
We're passionate about providing a first-class claims service and strive to achieve the best result for our insureds. Our claims handlers and loss adjusters are experts in financial lines, emerging risks, transaction liability and cyber. Be part of our dynamic team.
Roll up your sleeves and join in the fun with one of our business support teams. Do you want to be part of our award-winning marketing team or perhaps a career in finance would be right up your street? If you fancy working for the best workplace in insurance, check out our business support roles now!
Latest opportunities
Insurance isn't just about underwriting. From data science to development, digital marketing to design, we've got a something for everyone. Which team is right for you?
Job Title
Location
Department
Employment Type
Financial Institutions Underwriter
London
Specialty Lines
Permanent - Full Time
Technology Underwriter - US
London
Technology - US & International
Permanent - Full Time
Underwriter (Healthcare)
London
Healthcare & Med Mal
Permanent - Full Time
Media Underwriter
London
Media
Permanent - Full Time
Management Liability Underwriter - UK
London
Management Liability
Permanent - Full Time
Award-winning company
At CFC, our culture sets us apart and we make sure we live our values every day. Don't just take our word for it – our employees rank us one of the top places to work in insurance.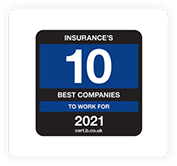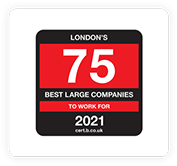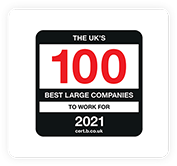 We're in this together
At CFC, the only thing we don't tolerate is intolerance. Everyone is welcome, individuality is celebrated, and empathy is cultivated. We believe hiring the right people is one of the most important parts to building our business and we look for talented individuals with diverse perspectives and backgrounds.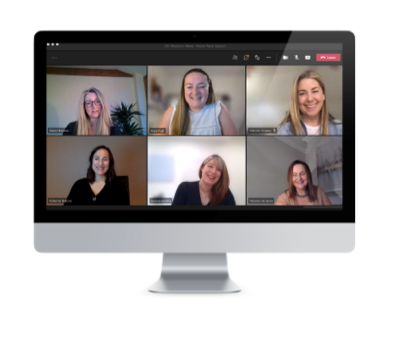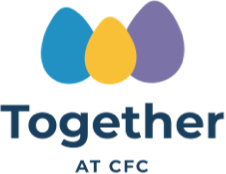 Our core values

Love what you do
We show up each day ready to take on the world. Our passion and intensity set us apart and make the difference to our colleagues, customers, brokers and carriers.

Challenge everything
We're never afraid to challenge the way that things are done and we constantly challenge ourselves and others to make things better.

Have fun, be good
Insurance is serious business, but we don't take ourselves too seriously. We make it fun to work at CFC, we welcome all viewpoints, and we treat everyone how we would expect to be treated.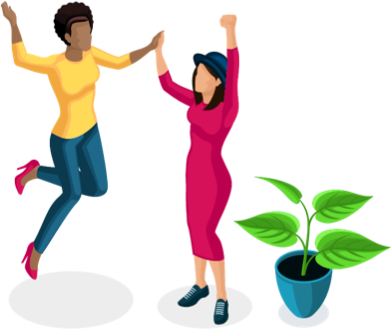 Benefits
We've got your back (literally, there's on-site massage) with a variety of benefits and perks to help you thrive in – and out – of the office.

Private healthcare insurance

Generous parental packages

Annual summer party

Cycle to work scheme

Qualifications sponsorship

Subsidised gym membership
Monthly in-office massages

Paid volunteer time
30 seconds with...
Name: Lauren Hall
Role: Platform Support Team Leader
Team: Cyber
Time at CFC: 5 years
When did you join CFC?
I started on reception in August 2017 then decided I wanted a change of career and got promoted to Underwriting Assistant. Now, I'm Platform Support Team Leader for Connect, our online quoting platform.
Tell me something about yourself
When I'm not at work you can usually find me at one of my favourite west end shows, or in Waterstones either looking at cookbooks or deciding what my next crime/thriller read will be.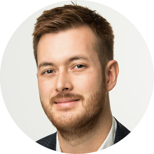 Name: Joe Bevan
Role: Transaction Liability Senior Underwriter
Team: Transaction Liability
Time at CFC: 3 years
When did you join CFC?
I joined CFC at the start of 2019 as an underwriter in our Transaction Liability Team.
Tell me something about yourself
I enjoy cooking in my spare time and you would find me at home making a mess in the kitchen and using every utensil (to the annoyance of everyone). I also enjoy running to burn off the meals!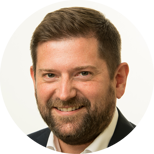 Name: Pat Brice
Role: Distribution Director
Team: Distribution
Time at CFC: 7 years
When did you join CFC?
I joined in July 2015 as the Distribution Director – I manage CFC's broker relationships across the world.
Tell me something about yourself
I genuinely love working in insurance; it's all about relationships and solving problems, and it's full of really smart and fun people. Also, I have to be forcibly separated from salt & vinegar crisps for the good of my health.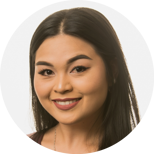 Name: Lyle Edwards
Role: Claims MI Lead Analyst
Team: Claims
Time at CFC: 3 years
When did you join CFC?
I joined as a temporary Claims Operations Assistant in January 2019 and not long after became a permanent member of the team. This my first role in insurance, but I'm unexpectedly taken by the industry!
Tell me something about yourself
I was born in the Philippines, grew up in rural Australia, and now live in London. I love bubble tea, video games and 80's power ballads. Outside of work I enjoy wandering in and around London, or combing through Netflix for documentaries and trashy TV.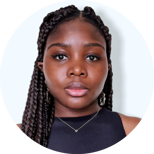 Name: Jattu Kallon
Role: Senior Application Support Analyst
Team: IT
Time at CFC: 5 years
When did you join CFC?
When I started in August 2017 my job role was Application Support. Fast forward to 2019, and I am now a fully-fledged IT Service Desk Analyst.
Tell me something about yourself
I am a Sierra Leonean/Liberian living my best life in Kent. I speak three languages and parent my 5yr old with one (Mende). I moonlight as a style guru in my spare time.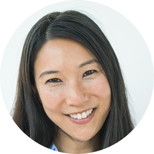 Name: Josephine Tam
Role: Financial Institutions Underwriter
Team: Financial Institutions
Time at CFC: 4 years
When did you join CFC?
I joined CFC in 2018 as a Senior Underwriter in the newly created Financial Institutions group.
Tell me something about yourself
I've recently moved from the US to the UK. I started my career in insurance in California but spent the last ten years in New York. The move from the US to UK has been very challenging yet very rewarding both professionally and personally. I've had to learn how a UK slip is different from a US binder and my children are using words like rubbish and jumper versus garbage and sweater!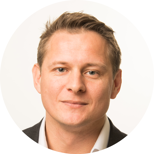 Name: Pawel Grubecki
Role: Professional Liability Underwriter
Team: Professional Liability
Time at CFC: 8 years
When did you join CFC?
I started working at CFC in 2014 as a Professional Liability Underwriter.
Tell me something about yourself
I'm Polish, educated in the USA, and now live in London. So naturally, traveling and visiting all our awesome brokers is my favourite part of the job. Fun fact; before my journey into insurance started, I was actually quite a successful pole vaulter!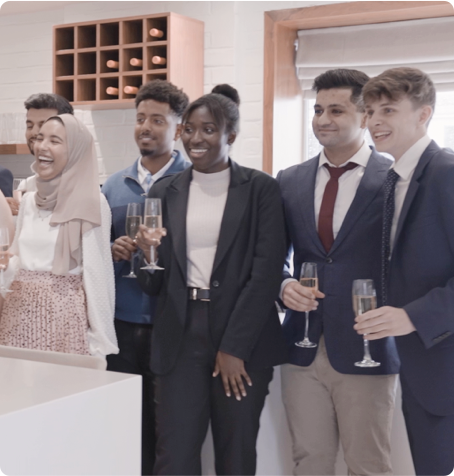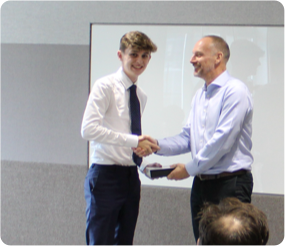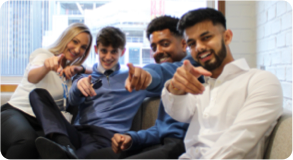 Emerging talent
CFC has been consistently voted one of the best places to work in the UK by our employees. We invest in our people and enjoy a culture that is friendly, supportive, and fun. Come join us!
Careers day
At CFC, our careers days are a mix of learning, food and fun. We invite students from all backgrounds to learn about the insurance markets, different career paths at CFC and participate in a Q&A with some of our current staff.
Internships
As an intern, you'll work in our London office on either an Underwriting, Claims, or Operations team. You'll support real-world projects while learning from some of the best and brightest minds in the business.
Industrial placements
Our industrial placement is a 12-month immersive program based in London designed to give computer science students real-world experience in technology roles like software development, infrastructure management, DevOps, IT support, and more.
Graduate opportunities
Are you a recent grad? Our graduate scheme will give you immediate real-world experience on one of our teams so you can see what it's like working for one of the fastest-growing insurance businesses in London.