CFC's market-leading coverage for cyber, professional liability and tech E&O – now available on an admitted basis.
Explore our suite of admitted products
Cyber (admitted)
Comprehensive cyber cover supported by a suite of proactive cyber security services and the largest, most experienced team of incident responders.
Key features
Proactive cyber security protection
Award-winning cyber incident response
Cover for cybercrime, ransomware and data breaches
Professional liability (admitted)
Comprehensive cover for over 500 different small-and-medium sized professions.
Key features
Comprehensive professional liability cover
Unlimited retroactive cover
Worldwide legal cover
Technology (admitted)
E&O cover for a variety of small-and-medium sized technology business, sold in conjunction with our cyber cover.
Key features
Market-leading technology E&O cover
Comprehensive cyber cover
Media liability cover
Access to award-winning Response app
CFC's intuitive trading platform is changing the way policies are bought and sold.
Are you looking for a quicker, more efficient way to trade? Seamlessly quote, auto-rate and bind our admitted products across cyber, professional liability, and technology E&O. All in one go.
Frictionless trading
Obtain quotes, adjust coverage and limits, bind policies, and track orders and renewals – all instantaneously and with zero touch from underwriters. All this makes Connect the fastest and simplest way to transact business.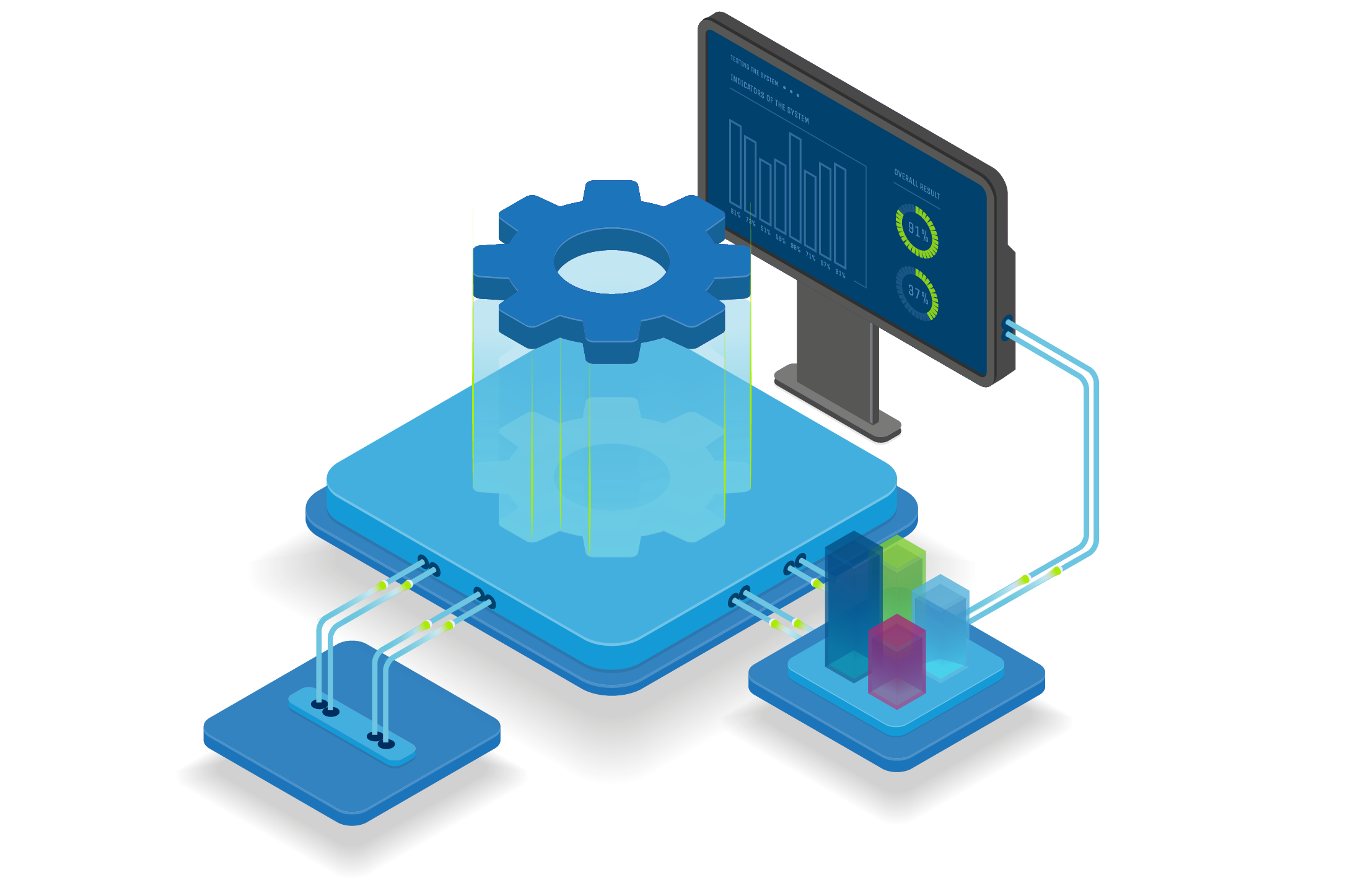 Multiple products at once
Leveraging CFC's proprietary data enrichment technology, you can now get your hands on multiple quotes across professional liability, technology E&O and cyber – all within seconds.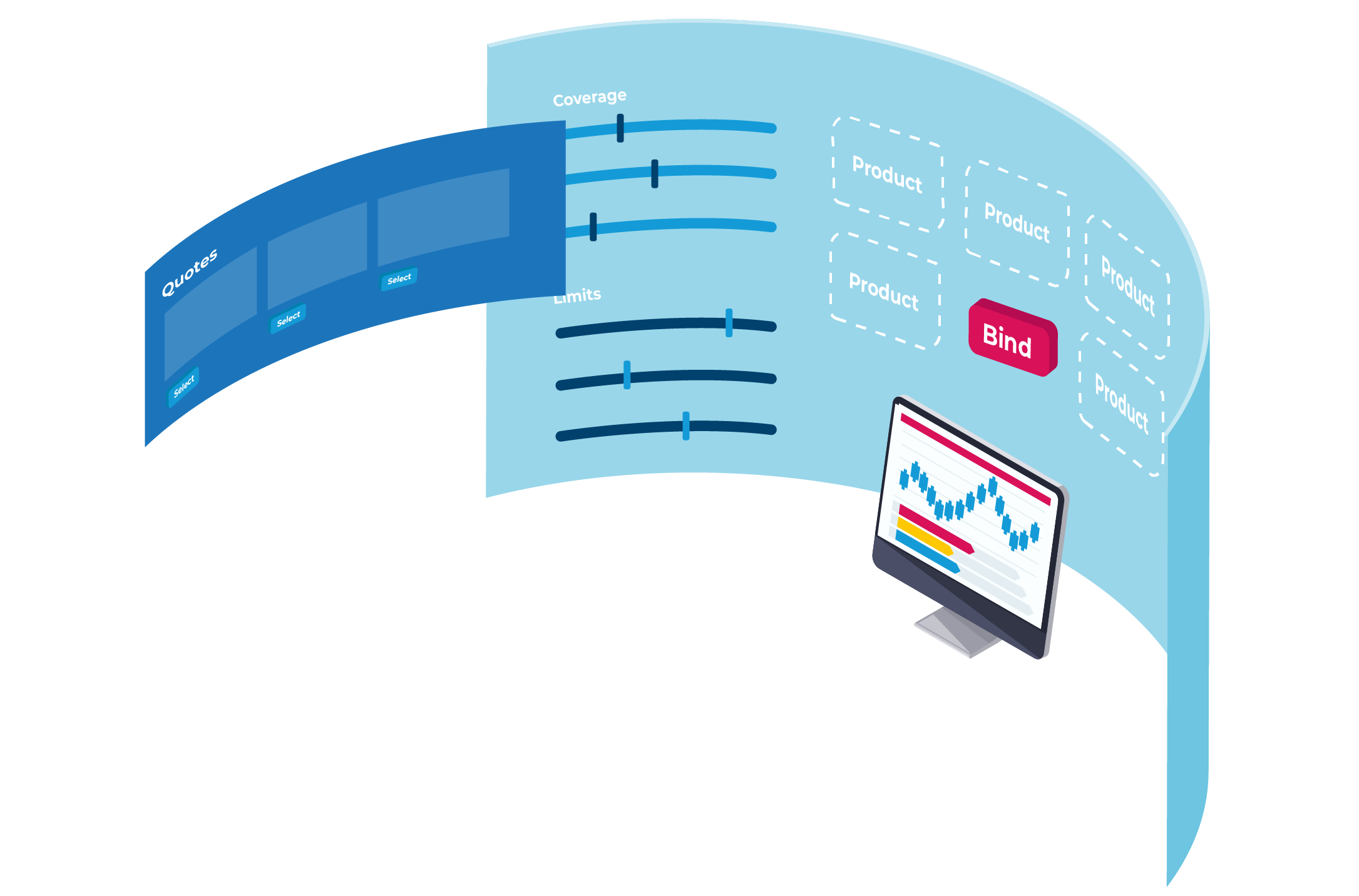 Available via API
Access the power of Connect through your firm's own platform with our simple API. The next generation of digital insurance distribution has never looked better.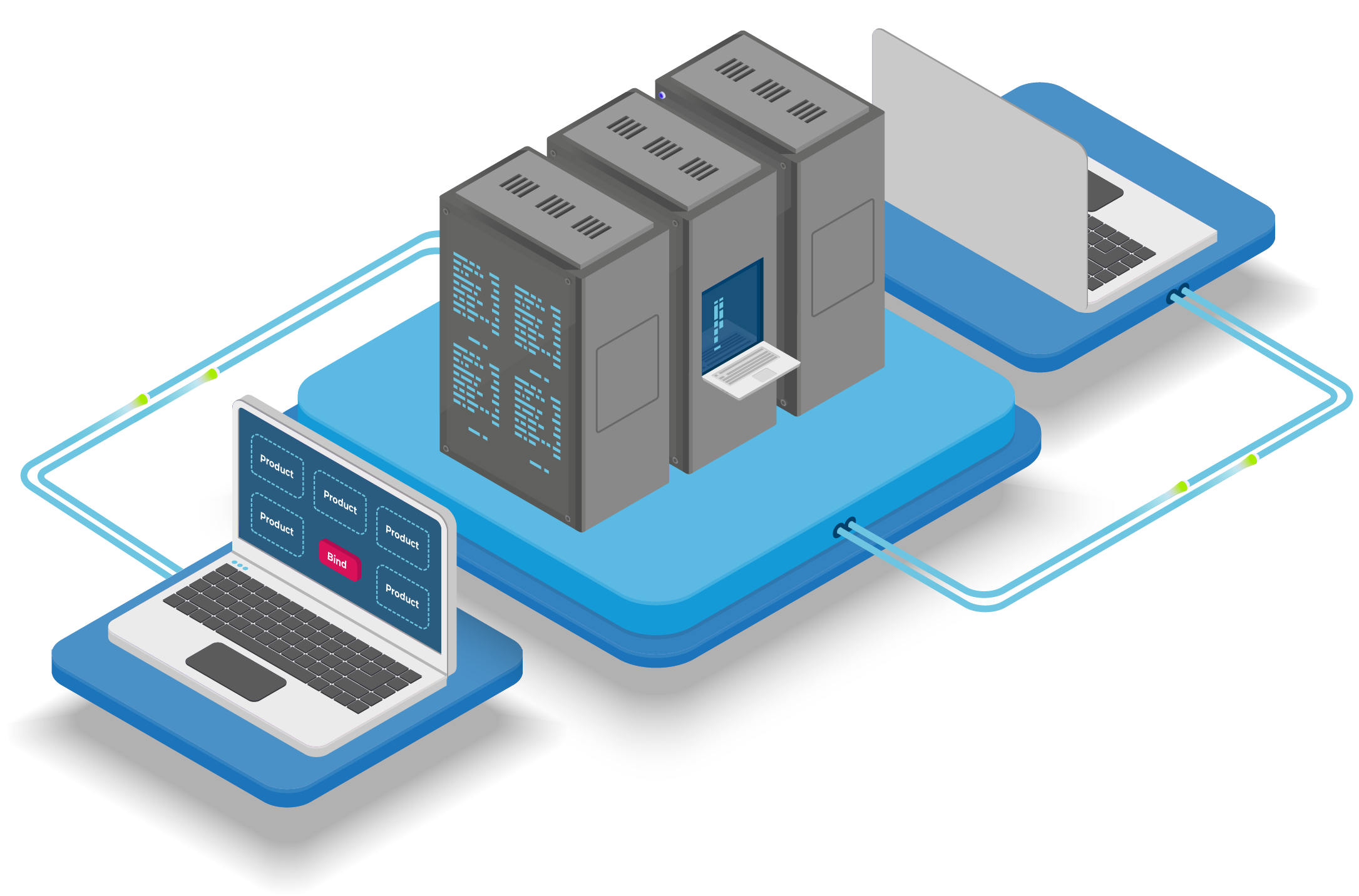 Meet the team
CFC's admitted products and Connect platform are supported by a team of insurance industry veterans and product specialists based out of our New York office and across the US.
Shannon Groeber

CEO, CFC USA
Jessica (Dakin) Olson

Vice President
Amy Torres

Assistant Vice President