Learn everything you need to know about cyber insurance in our guide.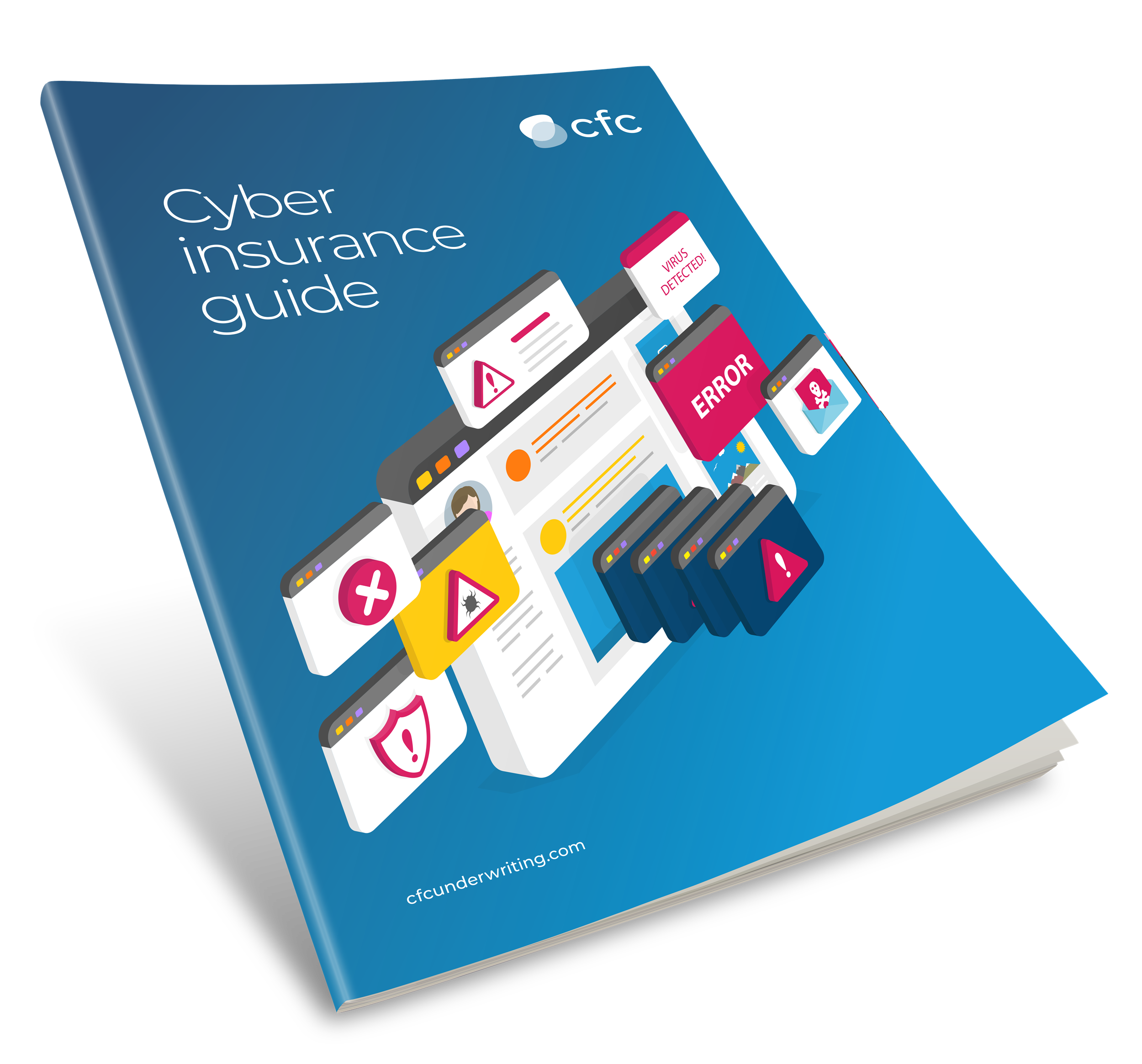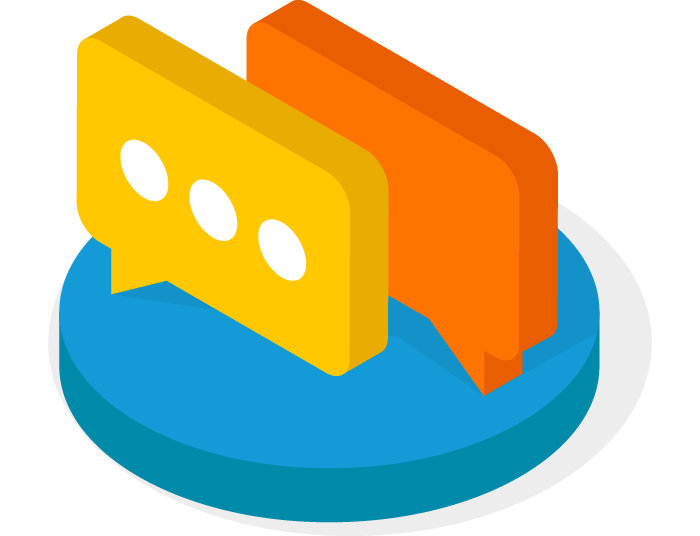 You've got questions, we've got answers.
Cyber insurance (also known as cyber liability insurance or cyber security insurance) is designed to protect businesses against the financial loss resulting from a range of cyber threats and exposures, including cybercrime, data breach and system interruption.
What does cyber insurance cover?
Cyber insurance primarily protects businesses against business interruption and financial losses caused by cyber events, cybercrime, and privacy breaches. 
A good cyber insurance cyber insurance policy will also provide access to technical resources including IT security experts, forensic investigators, lawyers and crisis communications specialists who will help you manage the situation and get back online as quickly as possible. 
Who needs cyber insurance?
Nearly every business in the world has a cyber exposure - whether they operate online, send or receive wire payments or process sensitive data.
Even small businesses have a cyber exposure - in fact, over 60% of cyber attacks target SMEs.
Explore the coverage areas in a typical cyber policy
Most cyber insurance policies consist of a variety of first and third party covers. Check out the major sections of our policy to learn more about what each part does: