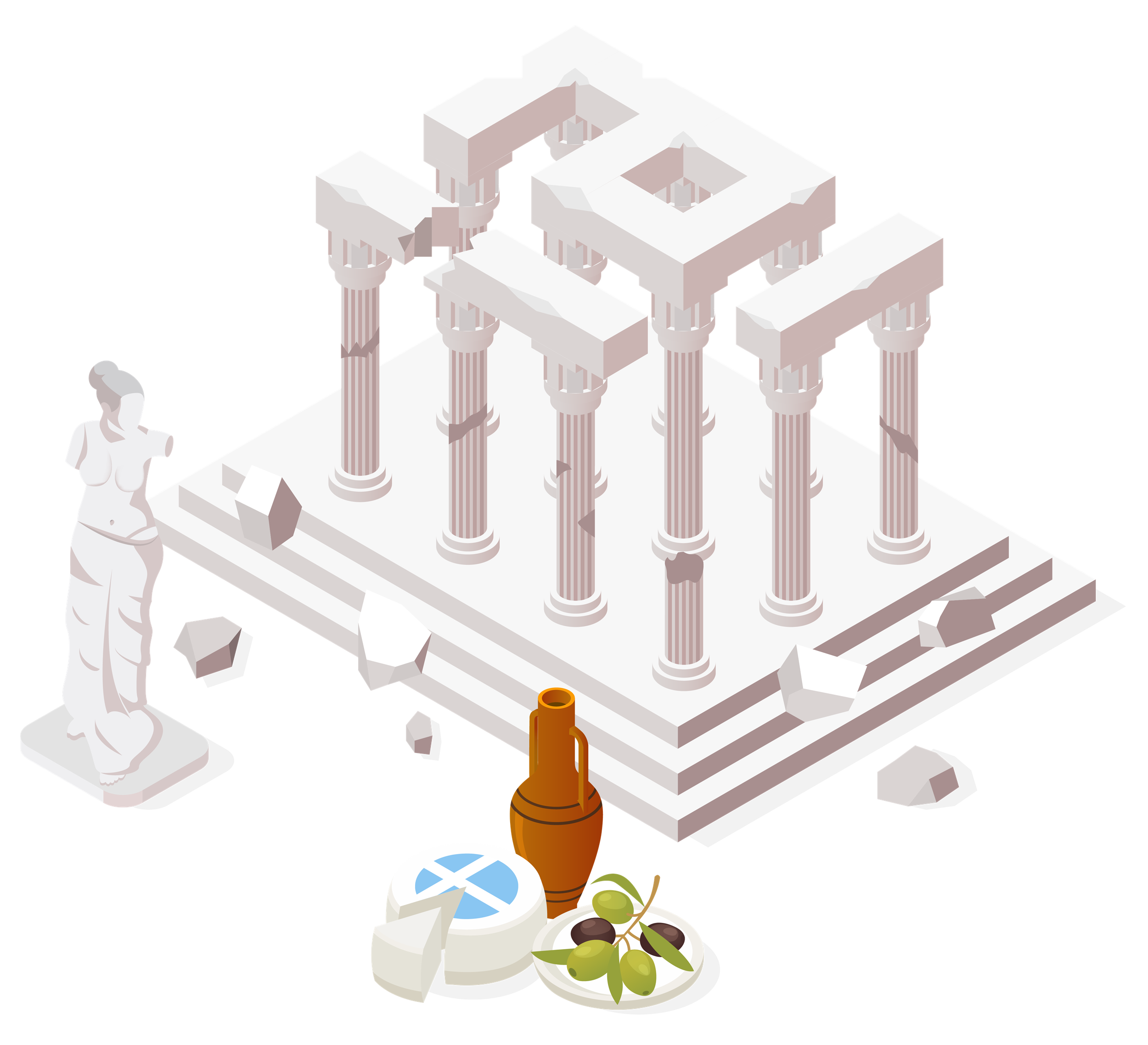 Why should I come along?
Meet with your favorite CFCers
Discuss the current state of maritime security
Investigate the anatomy of a piracy incident
Delve into the workings of a K&R policy
Network with peers while enjoying panoramic views over the port
And more!
Meet the CFCers attending!
Alexander Beaton

Kidnap and Ransom Underwriter
Laura Bennett

Team Leader, Professions
Kate Lyes

Head of Specialty Lines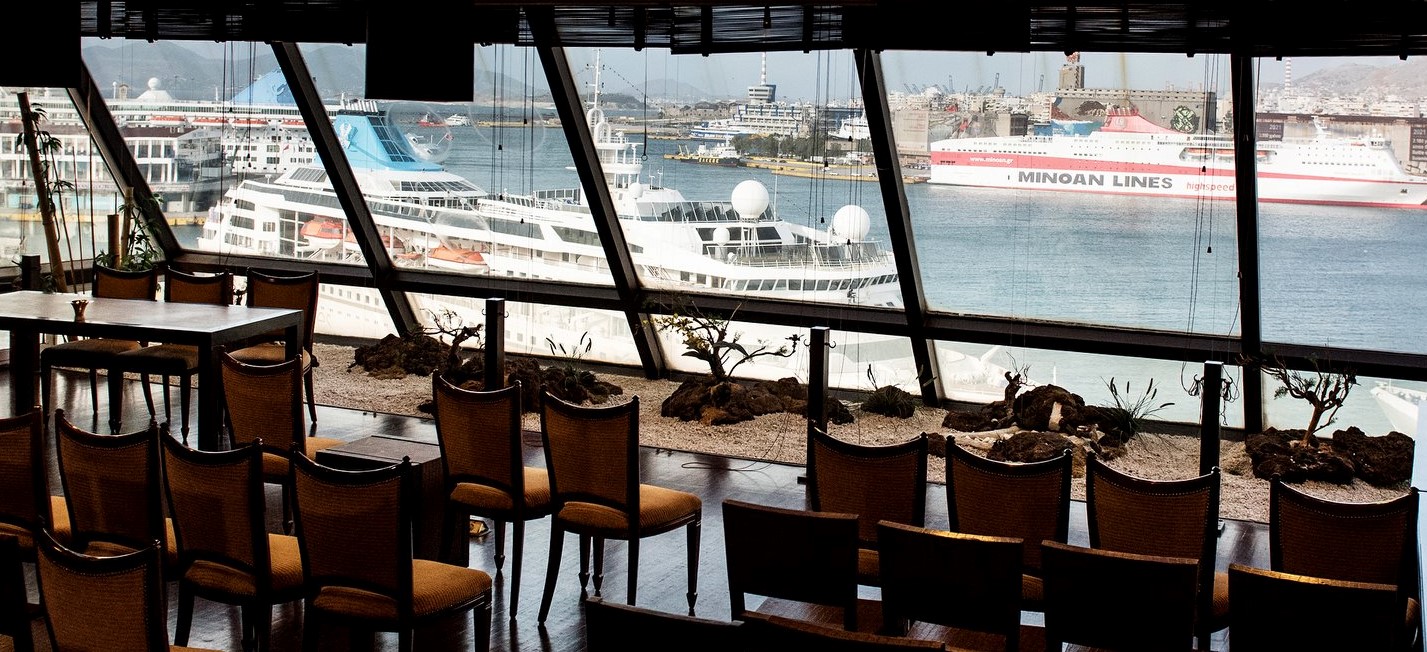 Piraeus Marine Club
The Piraeus Marine Club was founded in 1968 by a group of shipowners. Today, more 50 years later, the Club is a local gem hosting not just shipowners but a variety of professionals from all over the world. With slanting windows offering breathtaking views of the Port of Piraeus, members and guests have the distinct feeling of being on the bridge of a mega yacht!