Celebrating the UK's Black History Month
We celebrated Black History Month in style this October. Learn about some of the great activities and events arranged by our D&I Team, Together at CFC
From native Caribbean foods to George the Poet, we had an awesome time taking an opportunity to share, celebrate, and understand the impact of black heritage and culture. Learn more about how we celebrated and keep scrolling for photos! 
Guest speakers

On the 14 October, we welcomed Sharon Warmington, CEO of The National Black Governors Network as well as George the Poet, a Peabody award-winning spoken-word artist, to deliver an engaging presentation to employees and guests. 

Black History Quiz

We invited staff to try our Black History Quiz. Every completed entry was entered into a prize draw, and three randomly selected winners walked away with a different fantastic gift box from Jamii, a marketplace dedicated to Black British entrepreneurs.

Black History Challenge

We encouraged employees to do something that explores BHM this month. They could try their hand at writing a short text, story or poem about an individual or moment in black history which had an impact on them, submitting a photo that embodies black lives and culture, or having a go at an African food dish. 

African-inspired luncheon

We put on a complimentary luncheon catered for by award-winning chef and author Caz Gundu (Cooking with Caz), who prepared staples predominately from the Southern and Western African regions. From Chakala to Jollof rice - this is a marrying of flavours you will want to taste for yourself!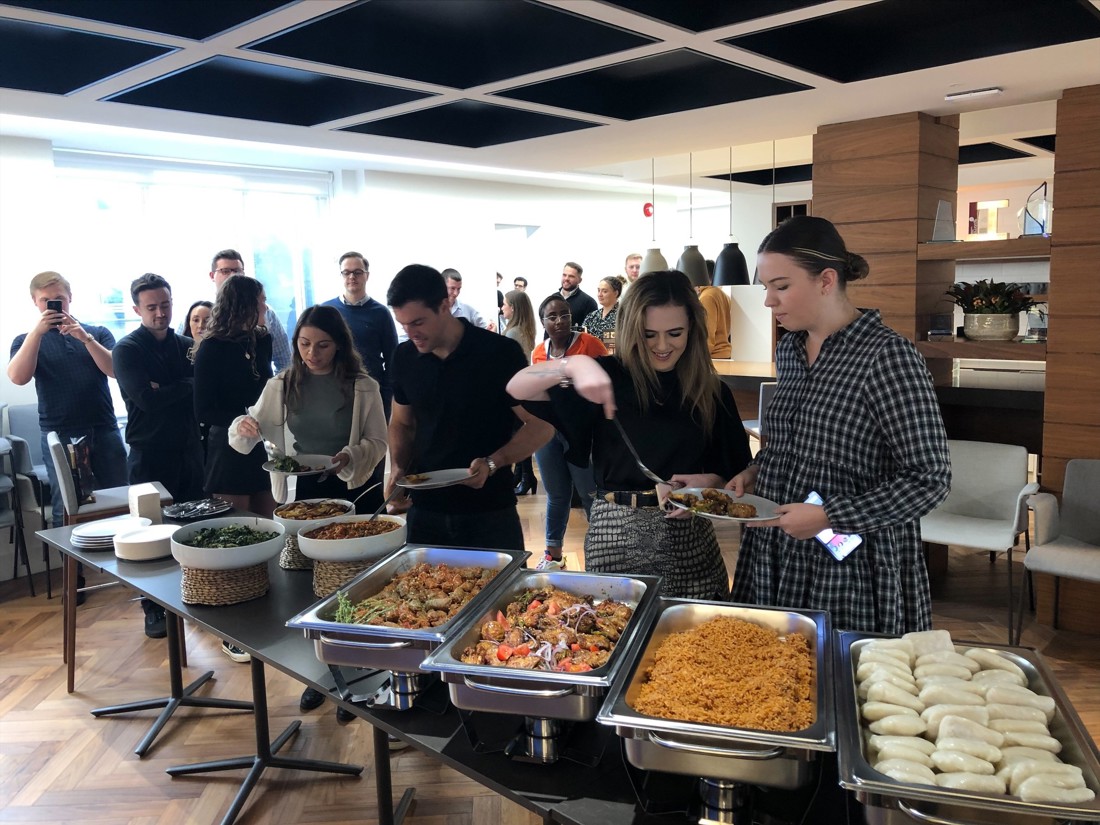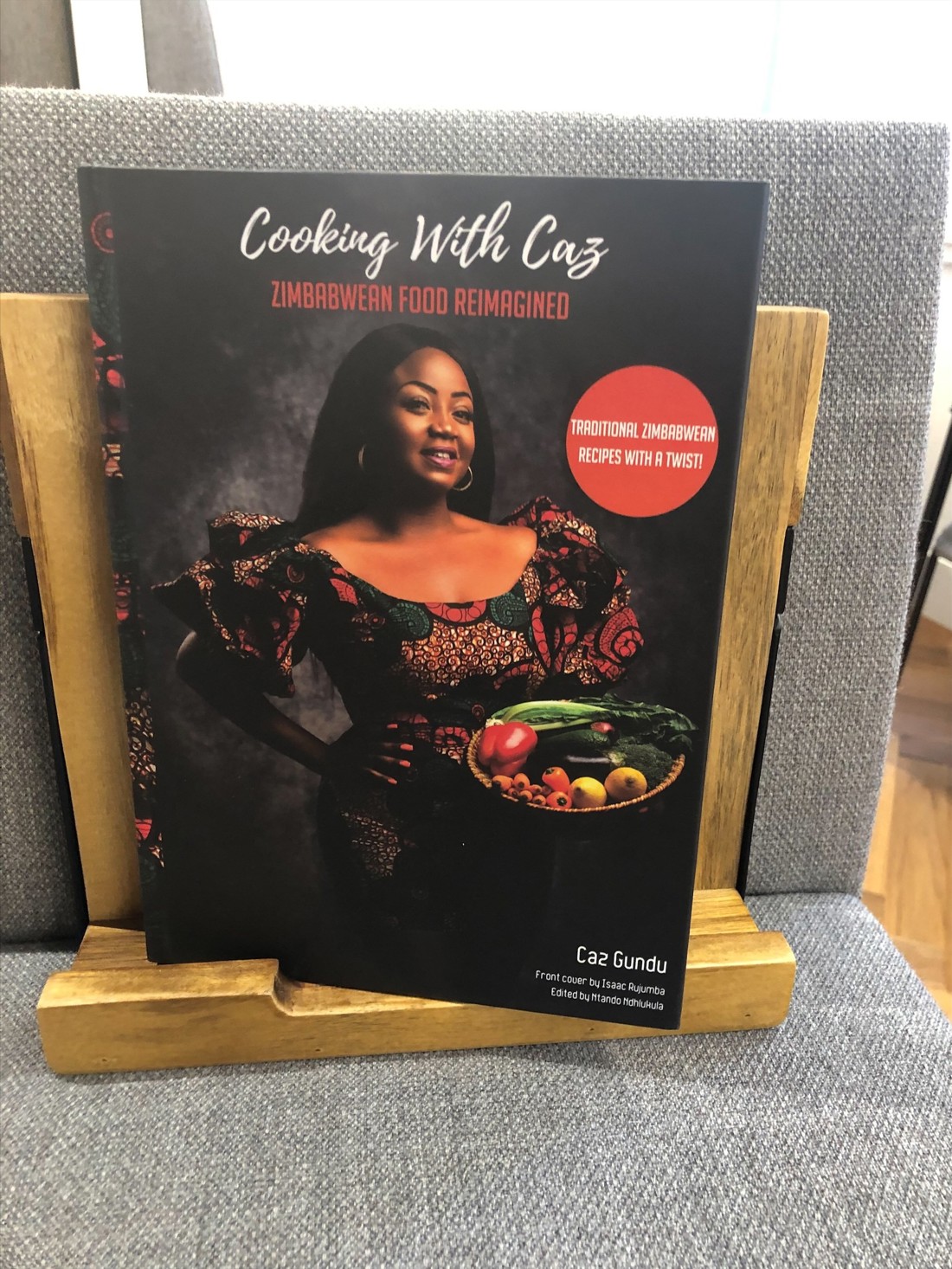 Curious about our D&I initiatives? Visit our company page to find out more about the ways that CFC gives back.