Transaction liablity insurance guide
Transaction liability insurance is a valuable tool to help buyers and sellers facilitate mergers and acquisitions.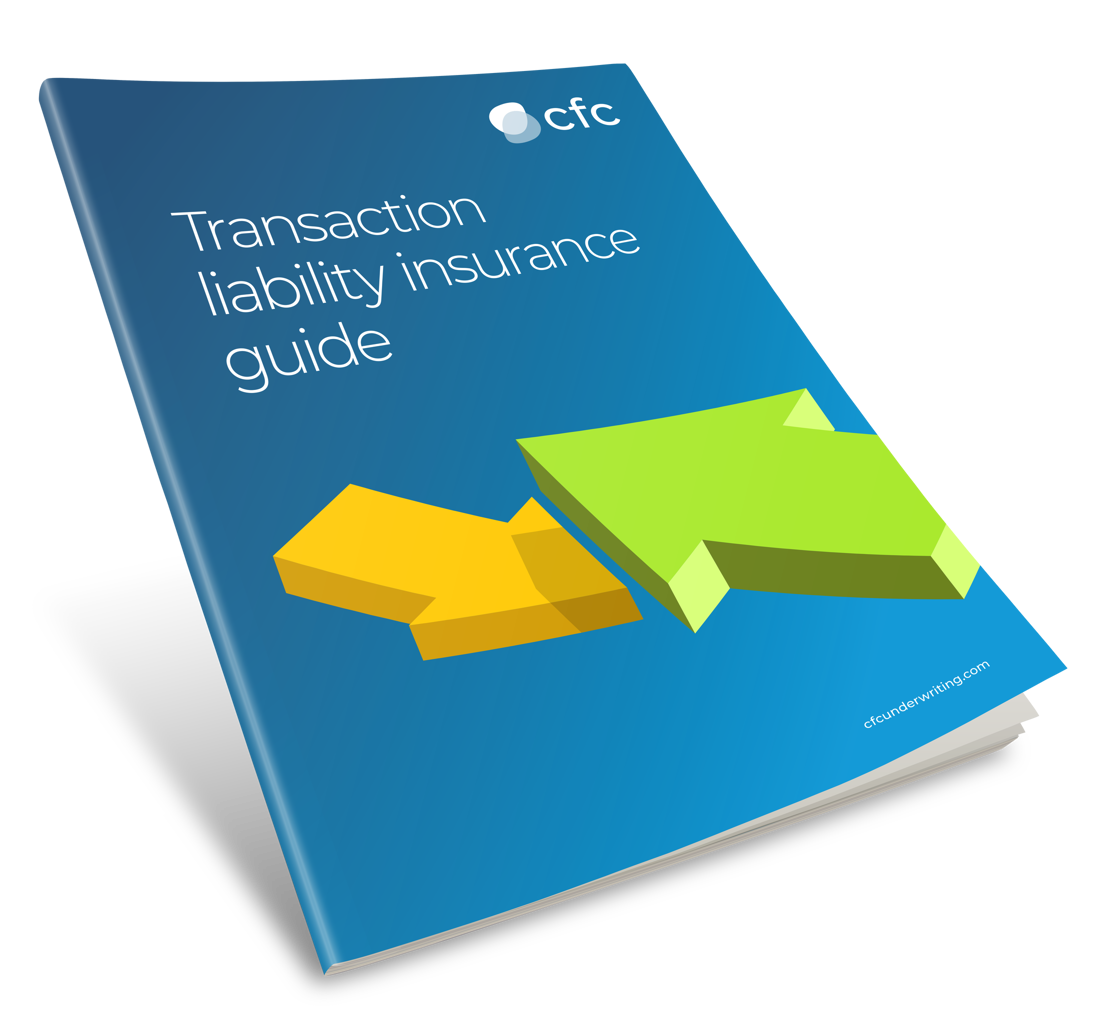 The most common form of transaction liability insurance is known as representations and warranties insurance (R&W) in North America, and warranty and indemnity insurance (W&I) internationally. Other forms of transaction liability insurance include tax liability insurance and contingent liability insurance. R&W insurance is increasingly common in M&A transactions.
Across North America and Europe, R&W insurance is used on around 50 percent of private M&A transactions. Where companies are marketed by way of an auction sale, R&W insurance is used in almost all instances.
In the guide, you'll learn:
Why does transaction liability insurance exist?

Under the terms of a typical M&A deal, sellers carry the risk for any liabilities which occurred while they owned the company. If these issues are discovered after the transaction completes and cause financial loss, the seller is often financially responsible.

What are representations, warranties and indemnities?

Representations and warranties are statements of fact. In an M&A transaction, the seller will represent and warrant certain facts about the company which they are selling.

What happens when a representation or warranty is breached?

When a representation or warranty is proven to be untrue, or breached, the seller will be liable for any losses suffered by the buyer as a result, which sometimes includes the diminished value of the acquired business.

How does a policy work?

Transaction liability insurance steps in to address the reimbursement obligation. In the event a representation or warranty is inaccurate, the insured can make a claim against the policy rather than the other party.

Who should buy representations and warranties insurance?

R&W insurance is generally available for private M&A transactions effected through stock (share) purchases, asset purchases and mergers.

Policies in action: Claims examples

A couple of claims examples involving private enquity firms acquiring a manufacturer and a restaurant franchise.